Mandala
Midwifery
Community birth services for Central Oregon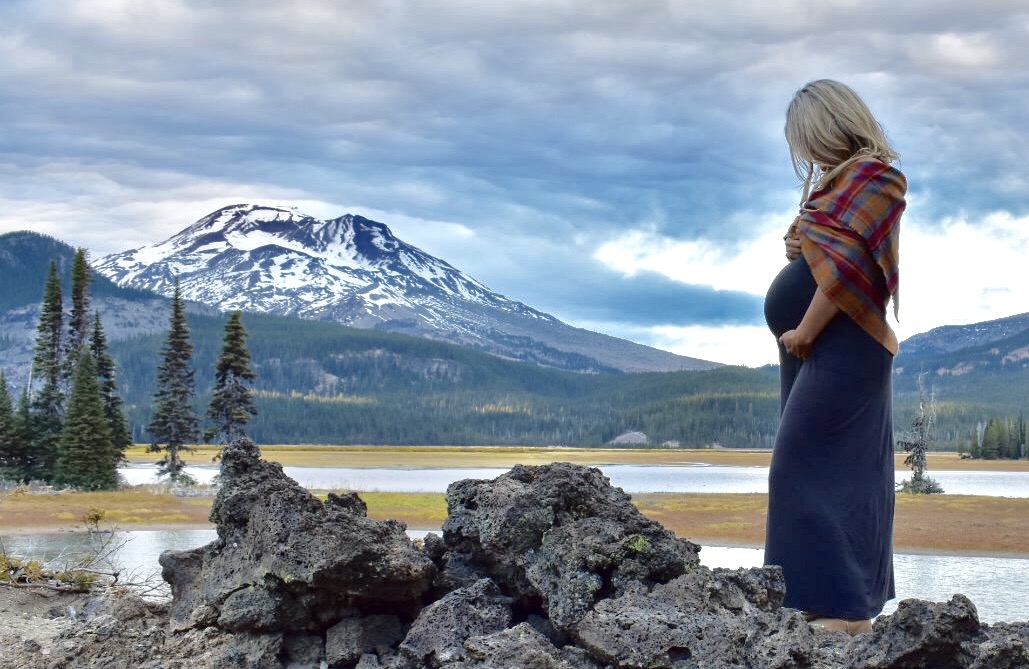 Welcome to Mandala Midwifery!
We believe pregnancy, birth and the postpartum period is a transforming experience best supported by compassionate relationship-based care. Our midwives believe birth is a natural, beautiful and sacred process. It's our goal to help build trust in your mind and body's abilities as you navigate through these transforming periods. These beliefs and practices are the center of our care and philosophy.
We believe you are strong and capable of birthing your baby. With encouragement, clear information and informed choice your autonomy, beliefs and desires are respected in the home birth setting. We practice midwifery by supporting birth with the least amount of disruptions as possible because we know that undisturbed labors can progress more smoothly.
The best labor support can be a knowledgeable and confident partner or other birth support people of your choosing. We are dedicated to educating partners and others throughout your prenatal care about labor support and techniques that will make them powerful allies as you work to delivery your baby.
We recognize babies as aware and sensitive people before and after birth. We believe they should be welcomed with a loving and gentle beginning. We strive to provide relationship-based care to clients of all identities, backgrounds, ages, sizes, nationalities, religions and abilities. We know that a close and trusting relationship with your midwives fosters happiness and ease through a time of great change.
MidWIFERY CARE
Individualized, family centered pregnancy, home birth and postpartum care.
Hospital birth options
Complete or partial prenatal care paired with Montirce services and personalized labor support in the hospital setting.
Meet the midwIFE
I am an Oregon native, mother and licensed midwife who is passionate about serving women through their childbearing year.
Home Birth
Find out more about the process and benefits of birthing at home.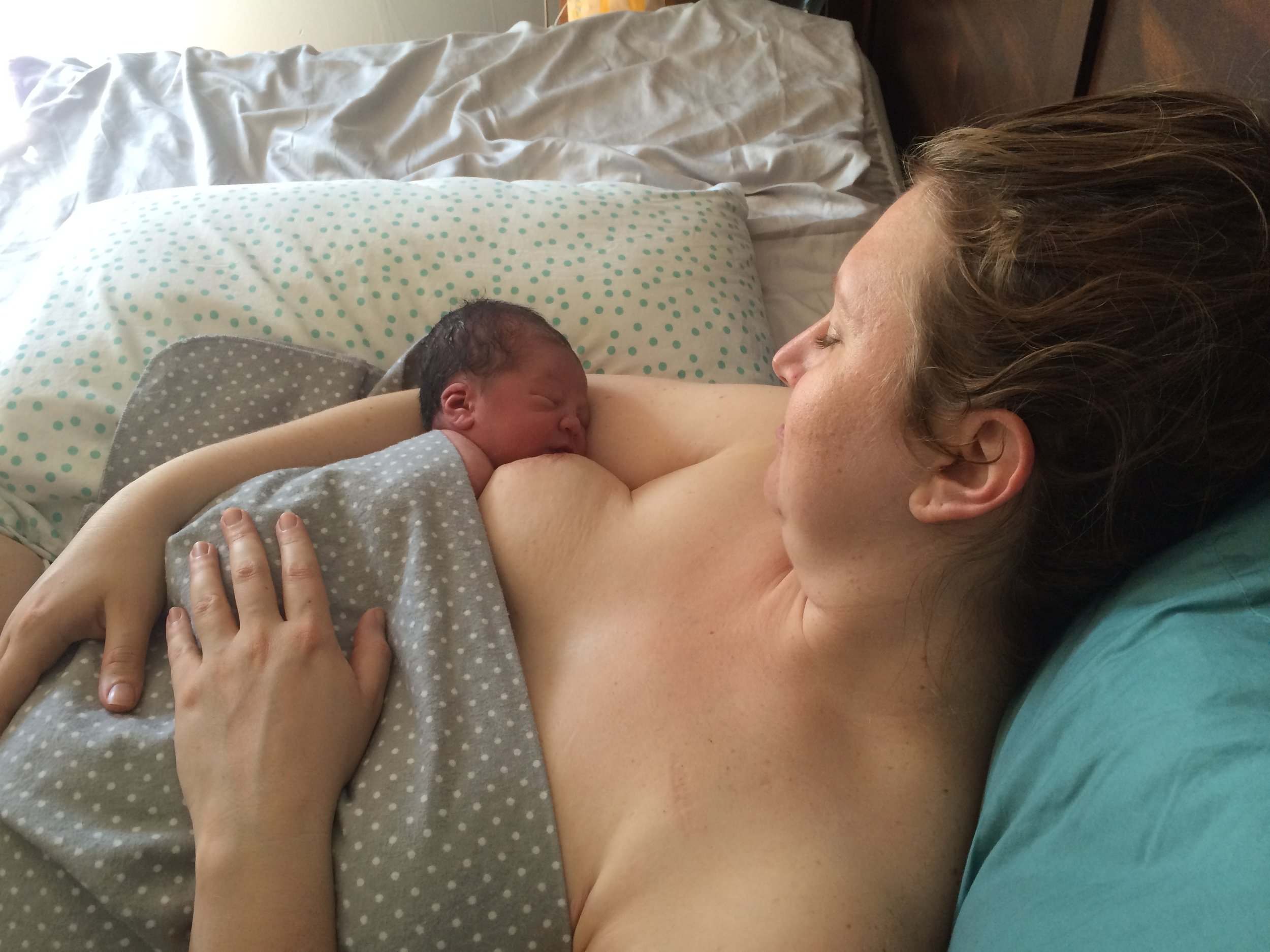 Pregnancy and Birth Services
Preconception counseling

Prenatal care

Home birth

Water birth

Postpartum, lactation and Newborn care

Hospital Birth Options

Placenta encapsulation
Free Consultation
Get your questioned answered and see if midwifery care is the right fit for you. We love meeting potential clients face to face!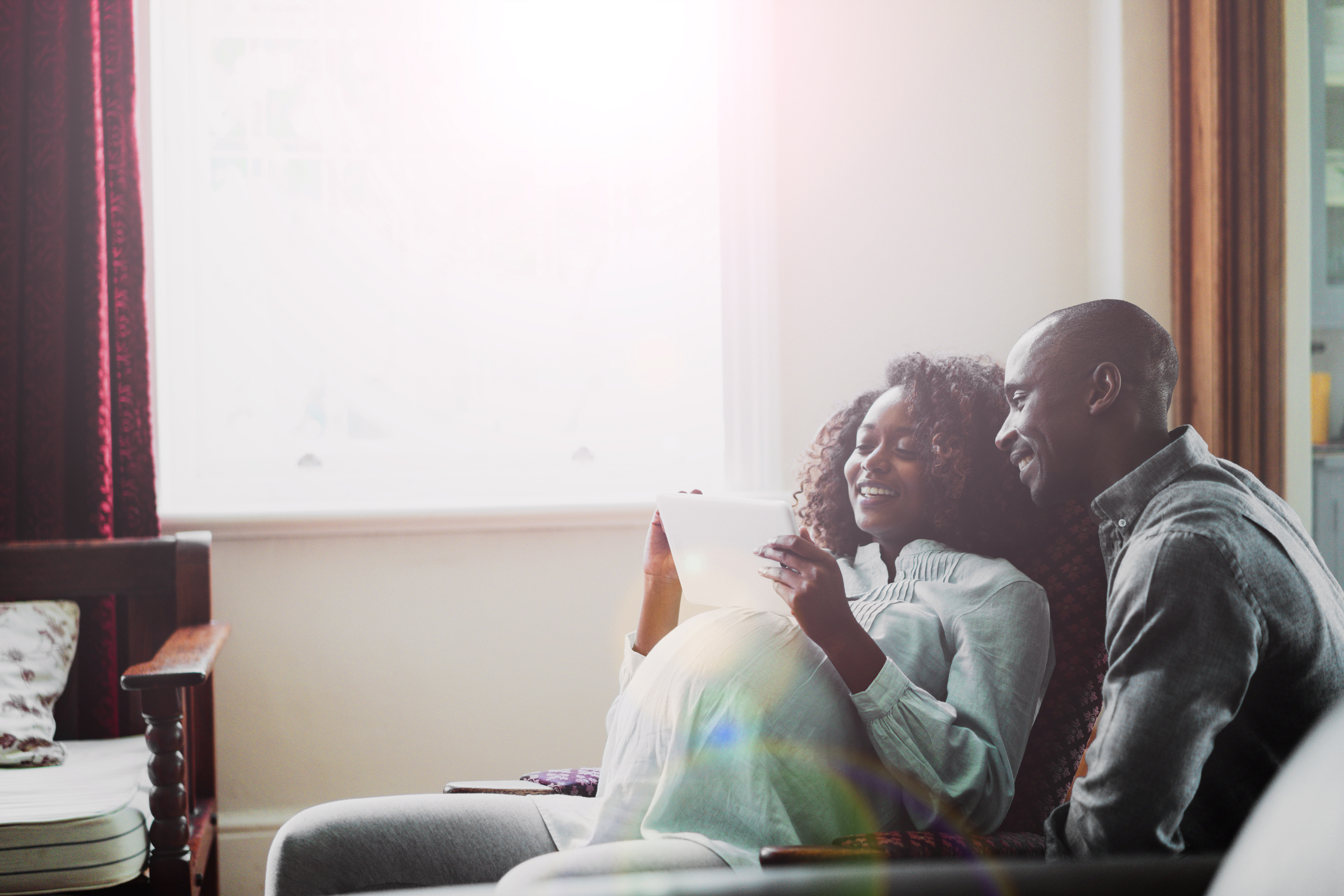 Thank you!
To all our beautiful families, past, present and future: Thank you for trusting us to walk this journey with you. We are deeply grateful and honored to bear witness to your pregnant, birth and new parenting expeinces.